Used Lotus for sale in Wilsonville, Oregon - Ron Tonkin Gran Turismo
[ New Search ]
Close Detail

(855) 892-6160
Used

2008

Lotus

2-Eleven

1.8l Supercharged 4 Cyl.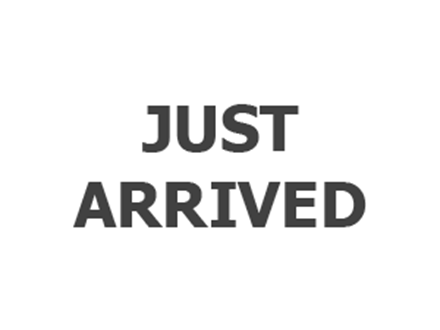 Lotus of Portland, 9008 SW Canyon Rd, Portland OR. (503) 258-5500
1500 pounds of aluminum, carbon fiber, and supercharged-rage dipped in molten awesomesauce with a glossy composite crust: This 2008 Lotus 2-Eleven is just about the most awesomest thing you can drive, ever. A one-owner local car, this has been converted to a single-seat center drive configuration, an $8,000 modification, and which yields exactly 15% more awesome.
Be awesome. And in case you forget how awesome you are jumping into your new 2-Eleven, check the '#1' on your way in.
PAINT: Black
INTERIOR: Aluminum
MILEAGE: 1,825 Awesome Units
ENGINE: 1.8l Supercharged I4
MPG: Awesome/Awesomer
TRANSMISSION: 6-Speed Manual D
RIVETRAIN: MR
TITLE: Clean
WARRANTY: None
STOCK NUMBER: CM1115
VIN NUMBER: SCCNA123X8HH20808
Lotus of Portland is Oregon's only official Lotus dealership and service center. We have one goal: Simply to be the best Lotus dealership in America. Focusing on the guiding principles of Lotus, we keep everything as uncomplicated as possible for the greatest in speed and performance.
You will deal with only one person from start to finish and you will receive the best car buying experience of your life. Anything less is unacceptable.